June 6, 2020
101 dupont place apartments Near Wilmington Hospital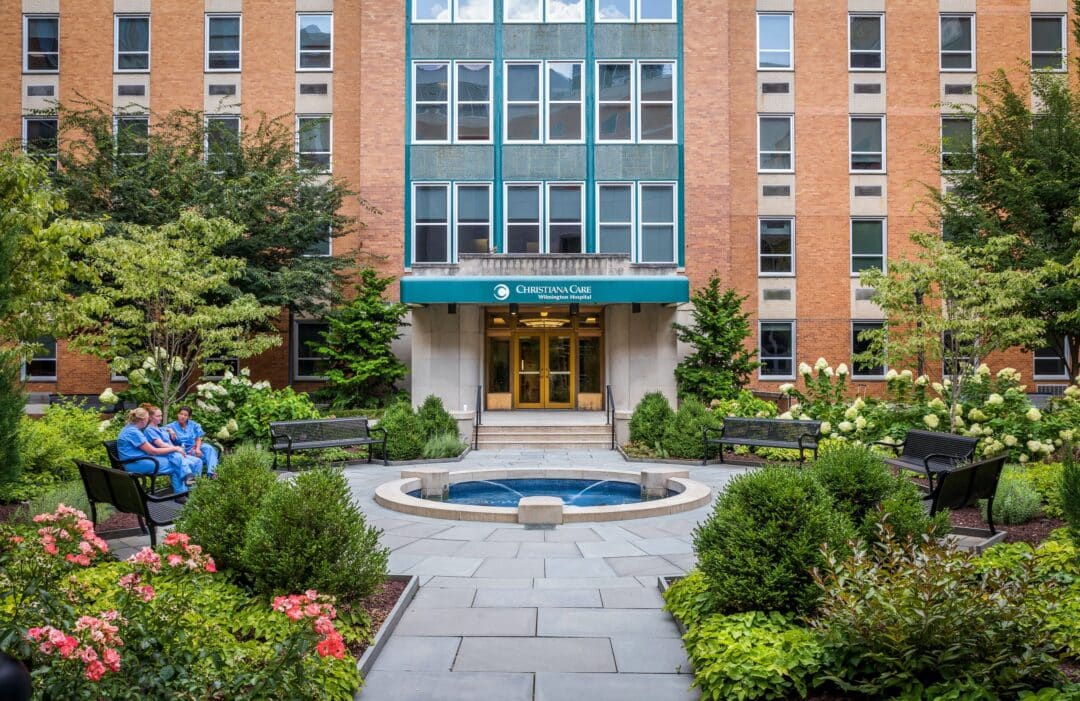 For more than 125 years, Wilmington Hospital has been providing unparalleled care to the residents of Wilmington and beyond, as well as setting thousands of medical professionals down a promising career path — and all of that potential is just minutes from home at 101 dupont place. Our apartments near Wilmington Hospital put you just blocks from award-winning medical care, setting patients up for success and giving employees a healthy balance of work and home life that they deserve.
If you're a patient looking to live near top-notch medical care, you'll find just that at our apartments near Wilmington Hospital. The facility has served the city since 1890, with a rich history that makes it one of the most trusted providers in the region. The range of services that are available at the hospital also have earned its unmatched reputation. Its trauma center is equipped with aero-medical transport capabilities, making it the facility of choice when emergencies occur throughout the region and offering locals the peace of mind that they're right near expert care should an emergency arise. Everyday medical care is also facilitated through its many specialty centers, such as the department devoted to women's health, another for rehabilitation, a unit focused on advanced joint replacement, and much more. The center fuses top-of-the-line technology with compassionate care to provide a well-rounded experience for all patients — which has earned it consistent top marks on U.S. World & News Report's list of best regional and national hospitals.
If you're employed at the facility, living at 101 dupont place's apartments near Wilmington Hospital put you just minutes from work. Medical professionals of all levels often have to get to work quickly in an emergency and work long late hours, so avoiding traffic and commuting times is a must. Our rental community is just a five-minute drive from the hospital and an eight-minute ride on the number 2 bus. You can even start your workday off on the right foot with a 10-minute walk to the hospital. That convenience helps you find the right balance between time spent at the hospital and needed relaxation at home.
Contact us today to schedule your tour and make your own health and happiness a priority!