July 24, 2020
The Dupont Building: A City Within Four Walls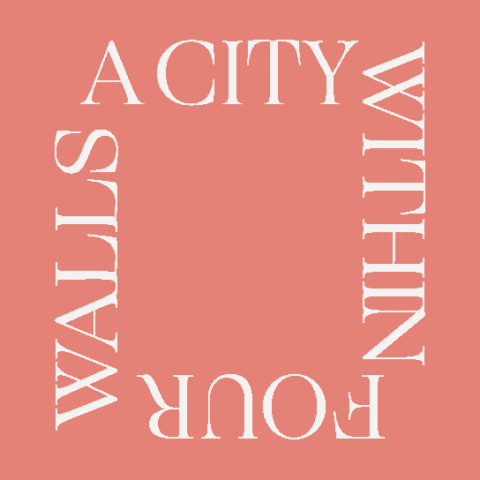 Three years ago, Technical.ly Delaware published the article "Could the Dupont Building become the hippest spot in town?" surmising that DECO could make the location cool again. Fast forward three years and three new additions later (101 dupont place, Le Cavalier at The Green Room, and Currie Salon & Spa), not only is the Dupont Building cool again, but it has become a City Within Four Walls.
For over a century, the Dupont Building has stood as a symbol of prosperity, quite literally, in the heart of Downtown Wilmington Delaware. Through decades of transformation, this historic space on Rodney Square is ready for a new life.
Setting the stage for the building's next heyday is 101 dupont place. This brand new ResideBPG community draws from the elegance of yesterday paired with the conveniences of today to create the first luxury living experience within the Dupont Building. Each studio, one, two, and three-bedroom apartment at 101 dupont place is appointed with state-of-the-art features that will exceed expectations around every corner. From a private rooftop deck to a 24-hour fitness center, coworking space to movie theater, resident lounge to pet-washing station, 101 dupont place offers everything needed not only to elevate the building but also your lifestyle.
Home to Hotel Du Pont, DECO Food Hall, The Playhouse on Rodney Square, Chemours Worldwide Headquarters, M&T Bank, and now 101 dupont place, Le Cavalier at The Green Room, and Currie Salon & Spa, the Dupont Building is so much more than an apartment community. It truly is a City Within Four Walls, where opportunity and history collide the second you exit the threshold of your apartment home.
Contact us today to explore the building for yourself and schedule a tour of our apartments in downtown Wilmington, DE today!